About
Hello, I'm Oliver.
Welcome to The Private Lens.
The Private Lens is a members-only weekly magazine sharing photo galleries shot with different models from all over the world. It was originally created as an outlet to take my mind off my day-to-day job and to do something different that people tell me I'm good at: taking portraits.

When subscribed, you'll receive a weekly newsletter letting you the new gallery has been uploaded inside the galleries section of the website, which you'll only be able to see if you have pledged the amount required for that gallery via Patreon.

I am glad I finally got around to creating this content platform for you to see my work as a portrait photographer. Enjoy and send me an e-mail if there is anything on your mind that could improve this idea.

Thanks in advance and welcome!
Oliver
Read More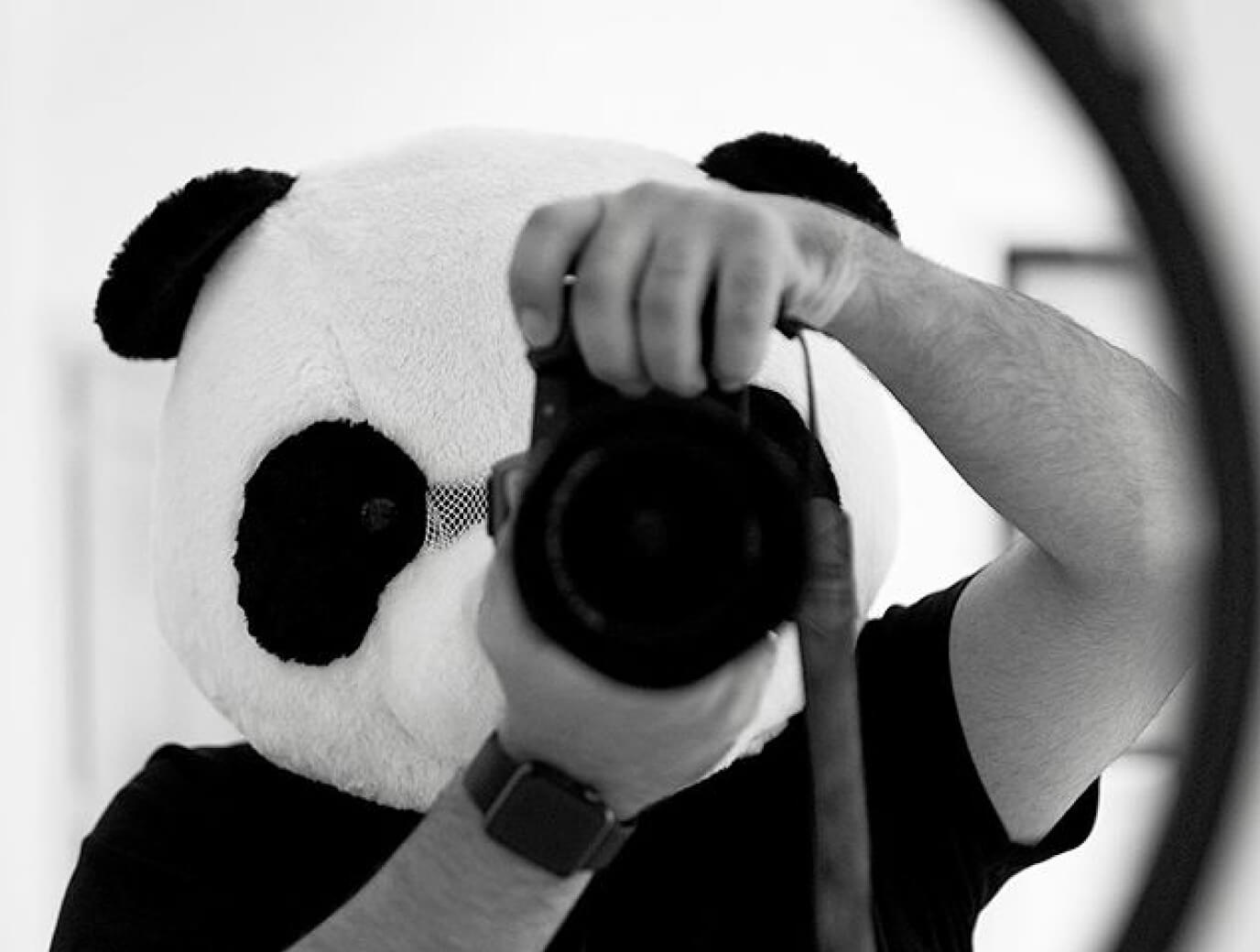 SUBSCRIBE NOW!
Select a membership level
Subscribe to the best newsletter on the planet!
ARE YOU A MODEL?
You too can be a model and be featured in The Private Lens. All you have to do is read the information provided in the Agencies & Models page and fill out the Application Form at the end of the page. Join us now as a model and be free of all prejudice and preconceptions.
apply now